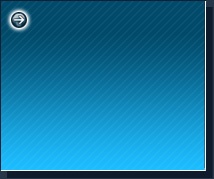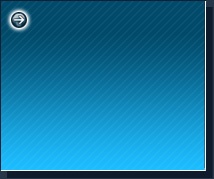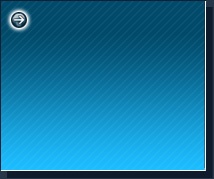 WEB DESIGN
We offer web pages custom built just for you! Packages starting at only 75.00 and 5.00 dollars a month!  Tell us what you desire and let us bring it to life! Visit our webpage for more information or


TRAVEL
We offer discounted travel for your business or family.  We feature all inclusive vacations and 3 day  cruises for as low as $259.00.  Let us design a trip for you! Call or


INSURANCE
We offer businesses the opportunity to take advantage of the new tax credit for offering their employees the option to obtain medical insurance.  Where you and your employees save money! Call or

Lighthouse Incorporated provides a broad range of business and individual solutions, including Website design, Printing,  Major Medical and supplemental insurance coverage, and Travel.  Learn more about all our business solutions.
We also provide unlimited customer service and support.

Or call us at (502) 233-8043

Mon - Fri 9:00 AM - 5:30 PM , Sat by appointment

2645 Louisville Road, Bardstown, KY 40004  |  (502)  233-8043

  |  Mon  - Fri 9:00 AM - 5:30 PM
Need support?

Call (502) 233-8043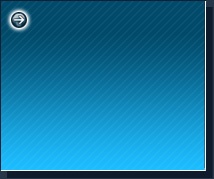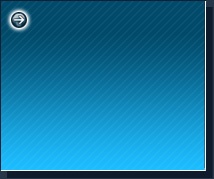 PRINTING
We offer a full range of printing services, branding / logo design for your business, group or family events.  If you have an idea of something you want printed, let us know and we will get it done for you! Fast, efficient and economical!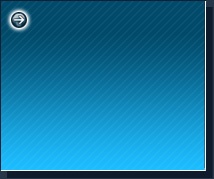 PAYROLL
We offer payroll services  for companies with  2 - 150 employees.  You can offer your employees, direct deposit or direct check payments.  Complete payroll services starting at only 75.00 per month.

Call or
Email
for a quote.